Music classes


for 0-5 year olds


with a Jazz Flavo​ur. ​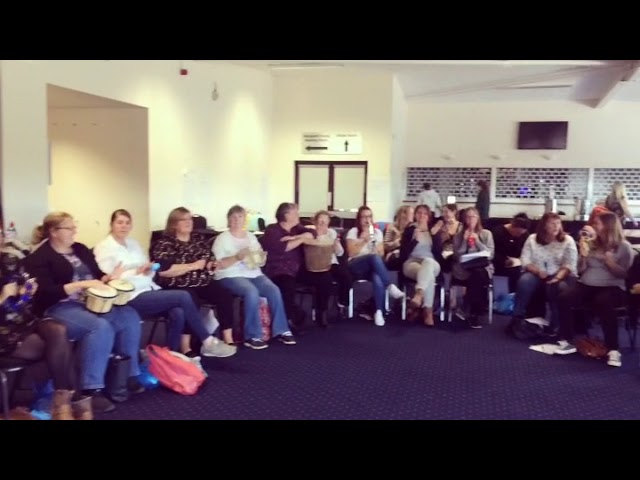 Interactive Workshop at PACEY Annual Childminder Conference 2018.

A workshop with 80 delegates at The Annual PACEY Childminder Conference exploring Call and Response and Improvisation. Exploring the benefits of music to an early years child's development, including language development and cognitive benefits.
Interactive Workshops at The Childcare Expo London.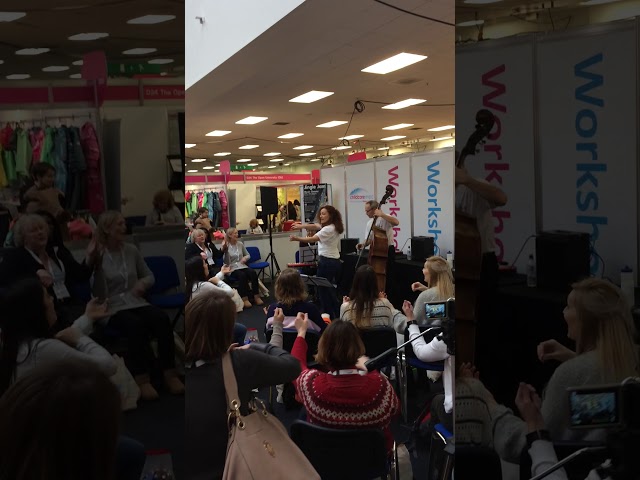 Working on Memory and Self-expression
An interactive educational workshop taken by our founder Emily C E Dankworth at the Childcare Expo in London Olympia. How to incorporate music into the Child's learning programme and it's benefits on development from an early age.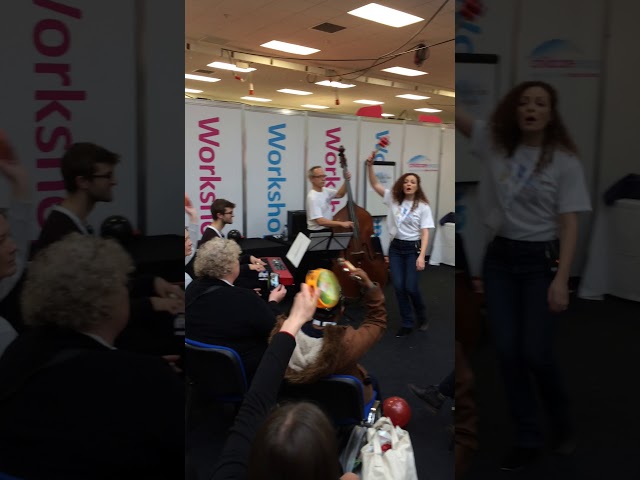 Working on Listening Skills and Awareness
A song to explore listening skills and awareness using percussion instruments and movement. An educational, interactive workshop at The Childcare Expo with Jingle Jam Music founder Emily Dankworth
Click Here to Add a Title
Click this text to start editing. This carousel is a great way to show off products or pictures of your business. You can click the green "Add Slide" button to add additional images to your carousel.
PACEY Annual Childminder Conference. 2018.
Click Here to Add a Title
Click this text to start editing. This carousel is a great way to show off products or pictures of your business. You can click the green "Add Slide" button to add additional images to your carousel.

0

/